I had the honor of photographing this beautiful family again. They have such great kids! They're very well behaved and super sweet! Not only that, they're a dream to photograph 'cause they're so photogenic and adorable! Their 4 year old twin girls were SO fun and cute. What a fun age! I see what I have to look forward to when my twin boys turn 4. Every day is an adventure, it's awesome!
The last few photos are kind of a tradition - I always end my sessions with something sugar sweet like suckers. The kids LOVE it, and I find it's just fun to do. As you can see, we had fun with a sucker shot. I also love to end my sessions with the family walking away hand in hand. These are captures that should put a smile on your face. So sweet! <3 Jenn & Tim, THANKS SO MUCH!! I had lots of fun! Here's your sneak peek, hope you enjoy! Your CD will be ready very soon!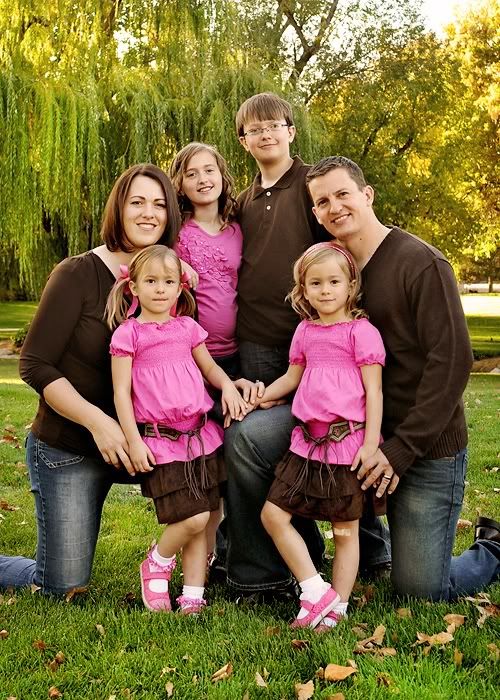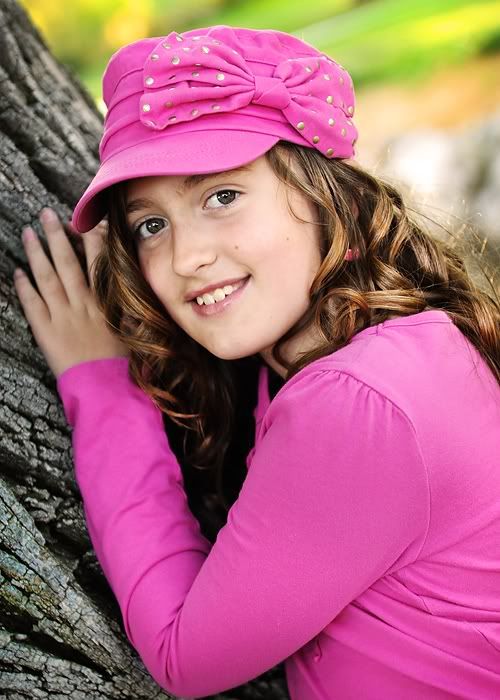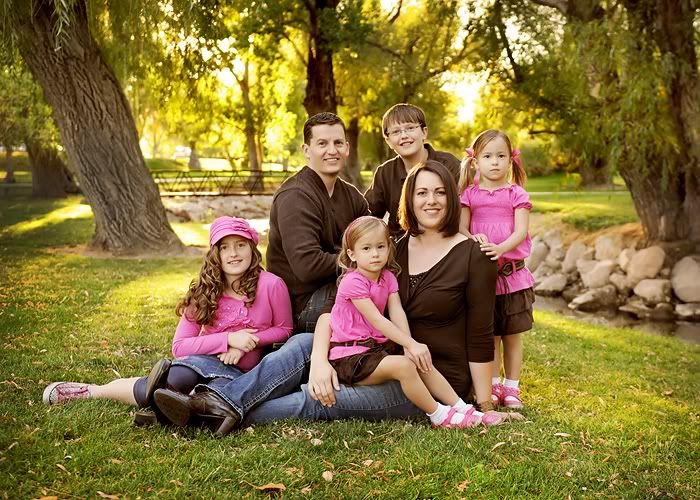 This one cracked me up! I thought this was so funny & cute!! Come on sis, just smile like this!