2009 has been a good year for our family. Business was wonderful, and everyone in our family has been blessed with good health. I can't ask for much more than that! Although a new car would be nice! ;)

Anyway, here's my 2009 photo share of my kids. It was hard to pick, as I'm always snapping away and have soooo many to pick from!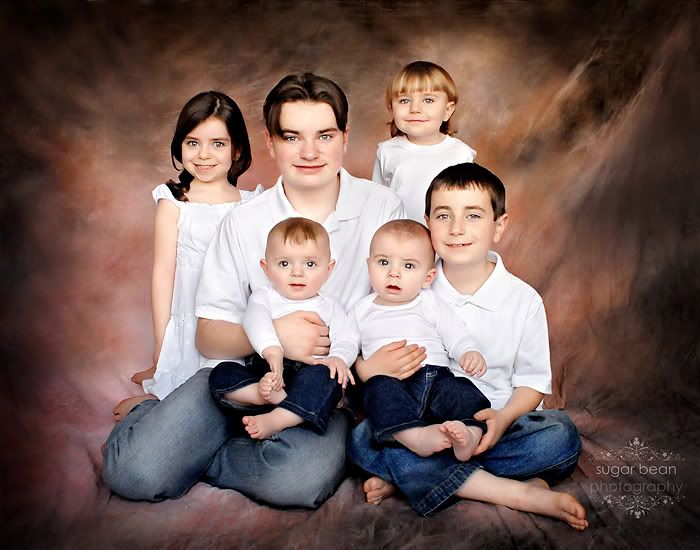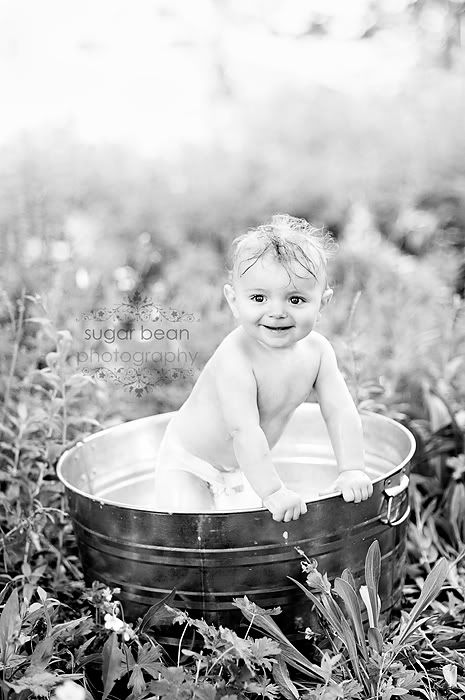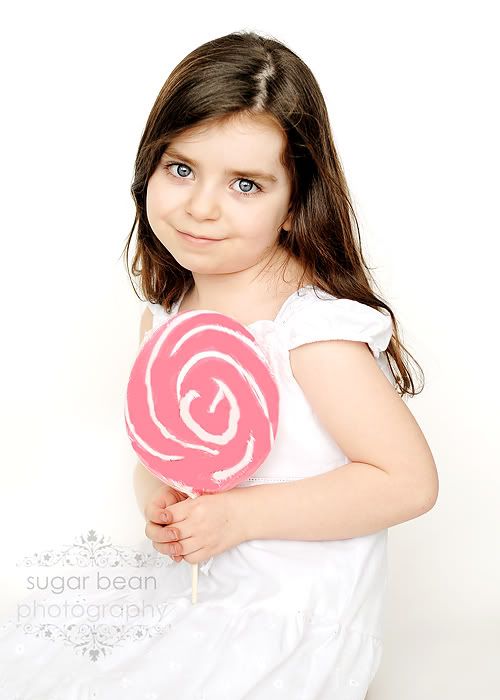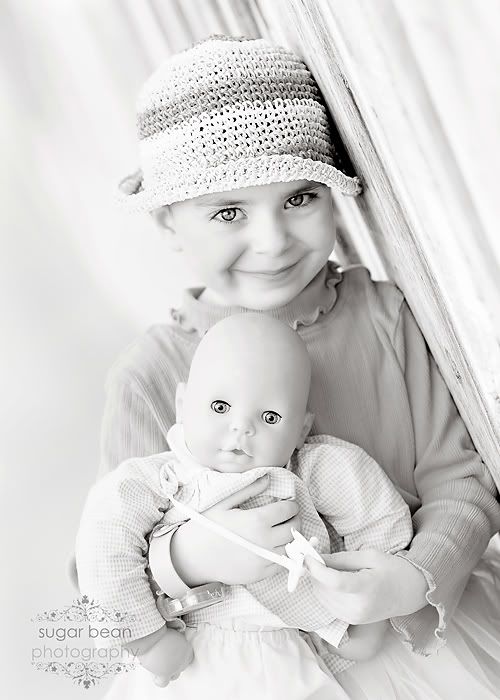 And last, but not least - my little girl started Kindergarten this year! It's sad she's growing up so fast, but on the other hand, she's just enjoying school SO much!

Here's a photo of her walking to school with her big brother the first day.