My sweet little guy turned 3 on Saturday and we had sooooo much fun celebrating his special day. Of course I also had lots of fun taking his pictures!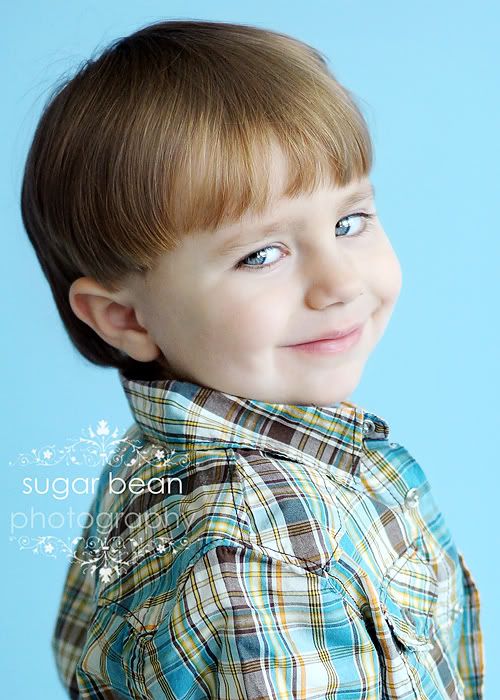 We had fun celebrating at Jungle Jims. It was so great to see his sweet smile the entire day. I knew he was having such a fun time!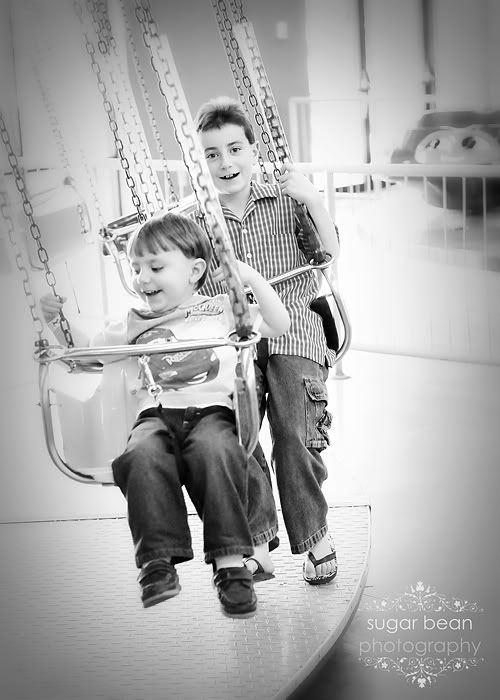 And here he is 3 years ago! Makes me wish I could go back and enjoy his sweet tinyness again.